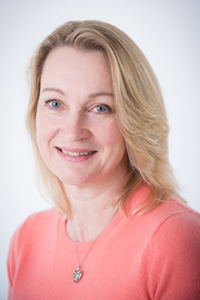 I had an amazing time during Harlequin's competition So You Think You Can Write 2013 and reached the dizzy heights of Top 10 finalist. My entry, Behind the Scandalous Façade was available online to be read and voted for.  I didn't make the final 3, but my full manuscript had been seen by editors at Harlequin/Mills and Boon and I was totally amazed when I got a call offering me a two-book contract.
My first book, released in October 2014, was the competition entry, but with a sparkling new title of A Deal Before The Altar and it became my first best seller. Since then I've gone on to write sixteen titles for Harlequin Presents/Mills and Boon Modern.
Latest News
I am now embarking on a new chapter of my writing journey and am working on an exciting new project and will have more details as soon as I can! In the meantime, you can find me on Facebook, Instagram or Twitter.
Rachael Thomas on Twitter