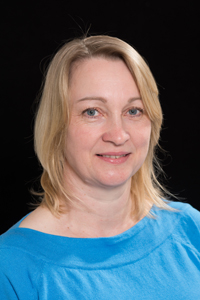 I had an amazing time during Harlequin's competition So You Think You Can Write 2013 and reached the dizzy heights of Top 10 finalist. My entry, Behind the Scandalous Façade was available online to be read and voted for.  I didn't make the final 3, but my full manuscript had been seen by editors at Harlequin Mills and Boon and I was totally amazed when I got a call offering me a two-book contract.
My first book was the competition entry, but with a sparkling new title of A Deal Before The Altar and was released in October 2014
Out now is Married For the Italian's Heir  Book 2 of the Brides for Billionaires quartet.
After a shocking media exposé reveals that the compelling stranger she lost her virginity to is debauched bachelor Dante Mancini, Piper Riley is stunned! Their unexpected but exquisite night has left them inextricably bound...
When Dante learns that Piper is pregnant, the heartless playboy sees the perfect opportunity to restore his business reputation - by making Piper his wife! But Piper won't settle for anything less than happy-ever-after. Dante must overcome his past to prove to Piper - and the world - that his is more than a convenient match...
Coming Soon!
A Child Claimed by Gold will be available in January 2017
Di Marcello's Secret Son will be available in May 2017
Rachael Thomas on Twitter